As you discuss the risks and benefits of any treatment plan with your doctor, don't forget to share what matters to you.
Many eczema treatments share two goals in common: reducing itch and rash, and improving your skin barrier. These are good places to start when defining your eczema treatment goals. But eczema treatment isn't one-size-fits-all.
Here are some
questions

to ask yourself:
How does eczema impact my activities?
What's most important to me when considering a new treatment?
Is my treatment plan helping me control my eczema itch and rash?
How is the treatment taken?
What are the side effects of the treatment?
Take charge

of the conversation
Don't be afraid to speak up. Talk to your doctor—especially if you're not seeing results with the treatment you're on now. Building a solid treatment plan starts with clear treatment goals.
"It's important to talk to your doctor about your treatment goals. They can help you get there."
– Cortney, real
RINVOQ patient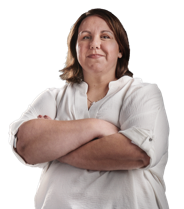 Use our doctor discussion tool to help give your specialist or provider the details they need to get you closer to your goals. RINVOQ may be an option for you.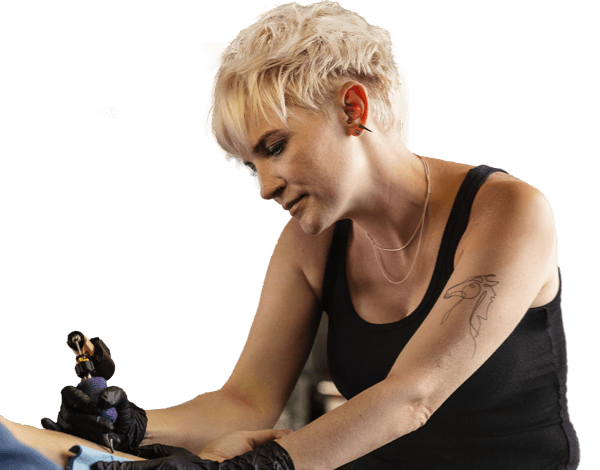 A solid treatment plan calls for a solid care team—connect with an eczema expert.