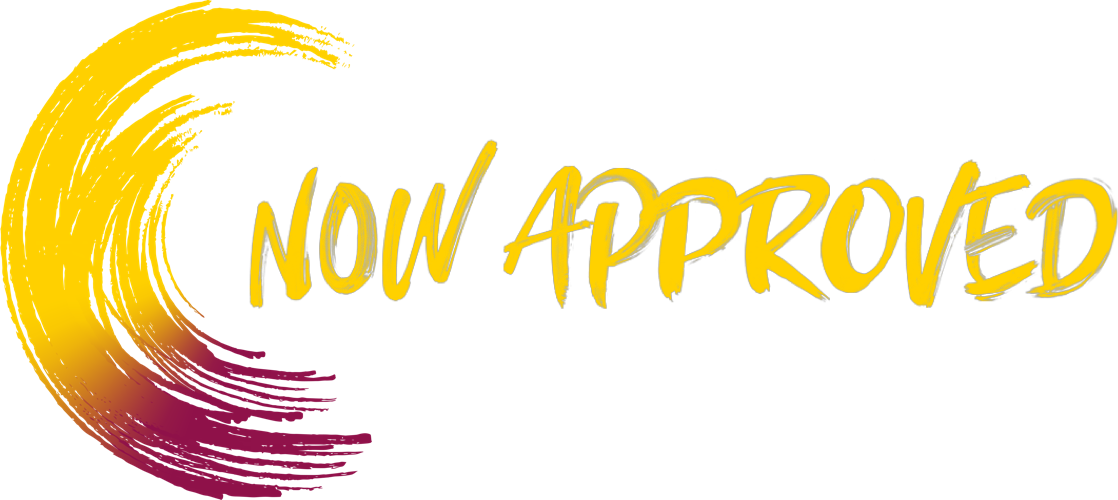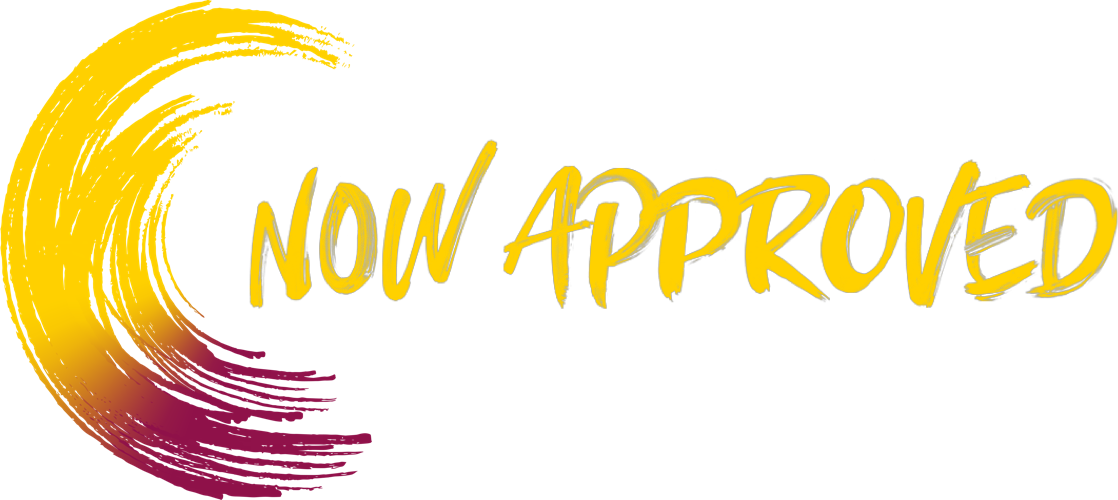 RINVOQ is for adults with moderate to severe rheumatoid arthritis for whom methotrexate did not work well.



RINVOQ fights the joint pain, swelling and stiffness of RA in a once-daily pill.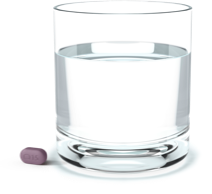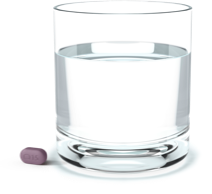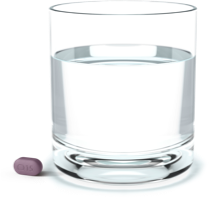 Proven
to significantly help relieve RA symptoms in the majority of people
Confirmed
to help stop further joint damage
Evaluated
across multiple clinical studies in over 2,600 people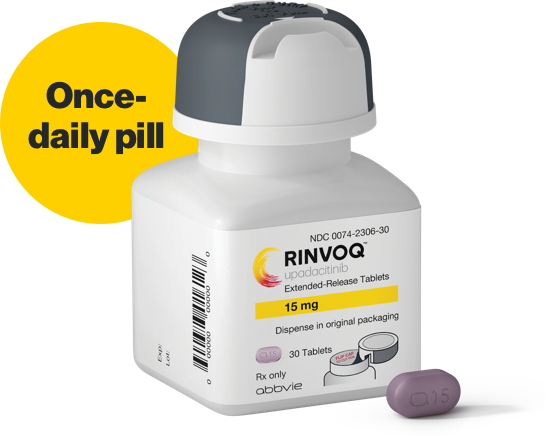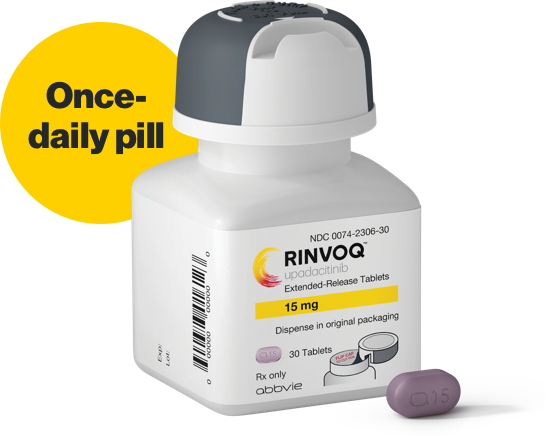 Awarded the Arthritis Foundation's Ease of Use Commendation, RINVOQ's innovative bottle cap includes:

Wide profile with easy-grip texture
Embedded tool to seamlessly puncture the foil liner


RA is an autoimmune
disease that creates pain and stiffness in your joints. It can also lead to permanent joint damage if left untreated.
RINVOQ is now approved to fight the joint pain, swelling and stiffness of moderate to severe RA.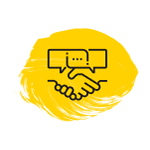 Partner with your rheumatologist—ask them about RINVOQ today.

The support you need, when you need it
RINVOQ Complete can help with prescription savings, plus insurance and resources—designed with you in mind.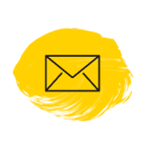 Don't miss out on the latest updates