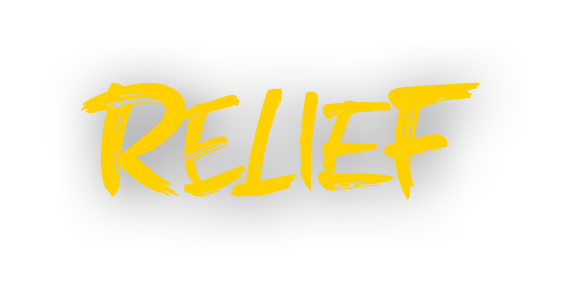 Help tame symptoms
with a once-daily pill
RINVOQ is a once-daily pill that helps tame symptoms in 6 conditions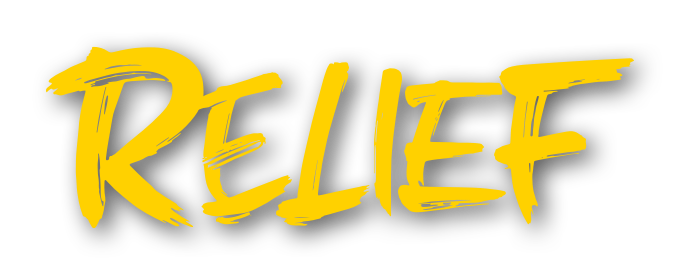 RINVOQ is a once-daily pill
that helps tame symptoms in 6 conditions
*Not well controlled with other pills or injections, including biologics.
†When TNF blockers did not work well or could not be tolerated.

You could pay $5 a month‡ for RINVOQ
With the RINVOQ Complete Savings Card, you may pay as little as $5 a month for your prescription if you are an eligible, commercially insured patient. Offering more than just savings, RINVOQ Complete gives you support—on your terms. Whether you need a hand navigating your insurance or have a question about your condition, RINVOQ Complete is there to help you start and stay on track with your prescribed RINVOQ treatment.
‡For eligible, commercially insured patients. Please see Terms and Conditions here.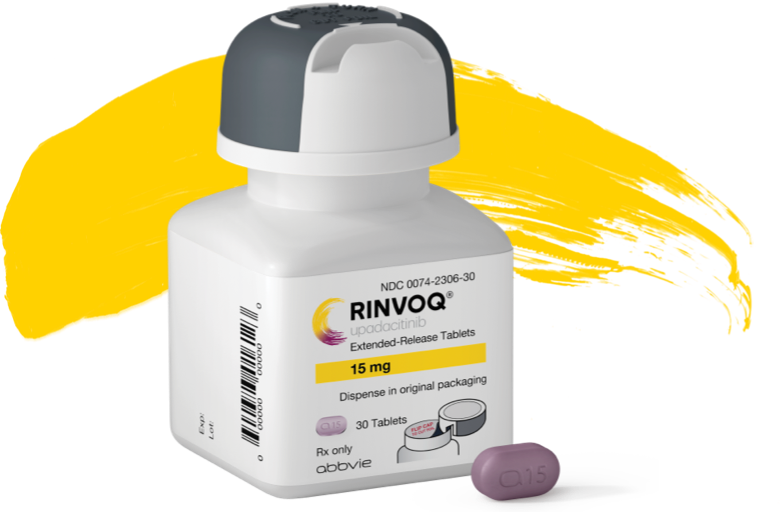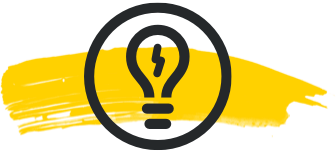 RINVOQ is a JAK inhibitor that works inside your cells to block certain signals that are thought to cause inflammation.
In clinical studies, RINVOQ, a once-daily pill, has been shown to help tame symptoms in 6 conditions.