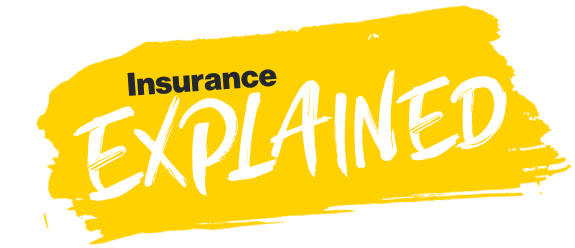 Making sense of your insurance
Whether you have commercial or government insurance, are unemployed or uninsured, your RINVOQ Complete Nurse Ambassador* is dedicated to understanding your unique circumstances and can help answer your insurance questions. If you need more information, Insurance Specialists are on hand to offer additional guidance with navigating your coverage, benefits, and more.
*Nurse Ambassadors are provided by AbbVie and do not work under the direction of your health care professional (HCP) or give medical advice. They are trained to direct patients to their HCP for treatment-related advice, including further referrals.


Insurance Specialists can help:

Check your insurance coverage and give an explanation of your insurance benefits

Find out if you need to fill your RINVOQ prescription at a specific specialty pharmacy

Identify ways you may be able to lower your cost for RINVOQ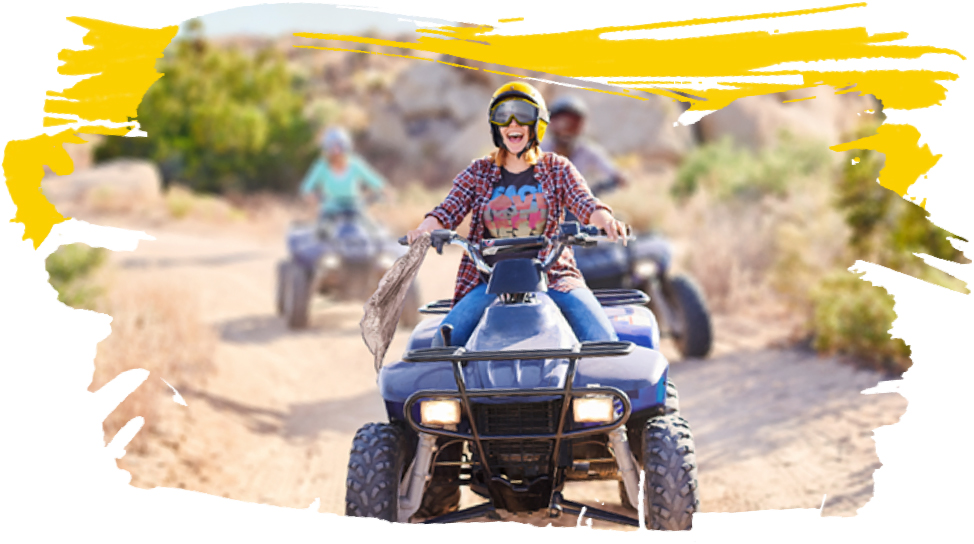 You can get a summary of your specific insurance benefits for RINVOQ and information about the insurance process by calling 1.800.2RINVOQ (1.800.274.6867)
Learn the ins and outs of insurance and the various terms used.
RINVOQ Complete Savings Card Terms and Conditions
Terms and Conditions apply. This benefit covers RINVOQ™ (upadacitinib) alone or for RINVOQ plus one of the following medications: methotrexate, leflunomide (Arava®), or hydroxychloroquine (Plaquenil®). Eligibility: Available to patients with commercial prescription insurance coverage for RINVOQ who meet eligibility criteria. Co-pay assistance program is not available to patients receiving prescription reimbursement under any federal, state, or government-funded insurance programs (for example, Medicare [including Part D], Medicare Advantage, Medigap, Medicaid, TRICARE, Department of Defense, or Veterans Affairs programs) or where prohibited by law or by the patient's health insurance provider. If at any time a patient begins receiving prescription drug coverage under any such federal, state, or government-funded healthcare program, patient will no longer be able to use the RINVOQ Complete Savings Card and patient must call RINVOQ Complete at 1.800.2RINVOQ to stop participation. Patients residing in or receiving treatment in certain states may not be eligible. Patients may not seek reimbursement for value received from the RINVOQ Complete program from any third-party payers. Offer subject to change or discontinuance without notice. Restrictions, including monthly maximums, may apply. Patients who are members of insurance plans that claim to reduce or eliminate their patients' out of pocket co-pay, co-insurance, or deductible obligations for certain prescription drugs based upon the availability of, or patient's enrollment in, manufacturer sponsored co-pay assistance for such drugs (often termed "maximizer" programs) will have an annual maximum program benefit of $6,000.00 per calendar year. This assistance offer is not health insurance. To learn about AbbVie's privacy practices and your privacy choices, visit www.abbvie.com/privacy.html
Arava and Plaquenil are registered trademarks of their respective owners.