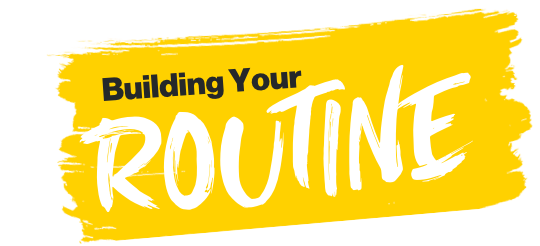 Starting a new routine isn't always easy.
That's where RINVOQ Complete comes in—offering a personalized approach to fitting RINVOQ into your routine. Your RINVOQ Complete Nurse Ambassador* is there to offer support and resources designed to keep you on track with your prescribed treatment plan.
*Nurse Ambassadors are provided by AbbVie and do not work under the direction of your health care professional (HCP) or give medical advice. They are trained to direct patients to their HCP for treatment-related advice, including further referrals.