Eczema specialists are here to
help
When you have eczema, creating the right care team is key. And expert advice always helps. Dermatologists and allergists are specifically trained to help treat conditions like eczema. So, it's important to have one in your corner.  This tool can help you find a doctor near you.
Identifying two experts in eczema
A dermatologist is a doctor who specializes in identifying and treating issues related to the skin, especially chronic conditions like eczema.
Allergists are doctors specifically trained to diagnose, treat, and manage not only allergies, but also eczema and immunologic disorders.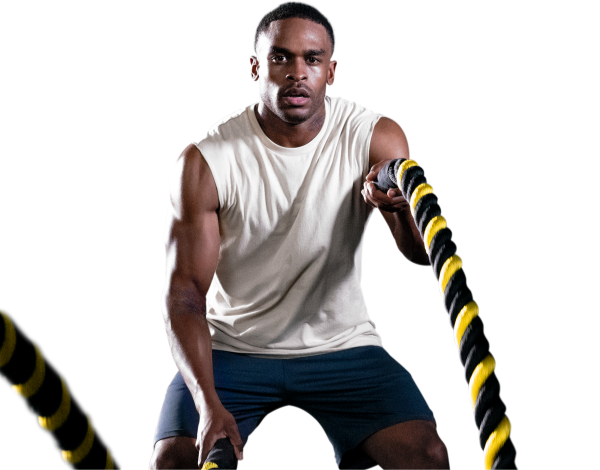 Voice what matters to you with the details that matter to your eczema doctor.