For adults with moderate to severe rheumatoid arthritis in whom TNF blockers did not work well.

RINVOQ goes the distance to significantly help improve symptoms, and for some, even reduce fatigue.
Results that speak loudly.
RINVOQ

helps:
Tame joint pain, swelling, and stiffness

Significantly reduce fatigue in some patients

Stop further joint damage

Improve physical function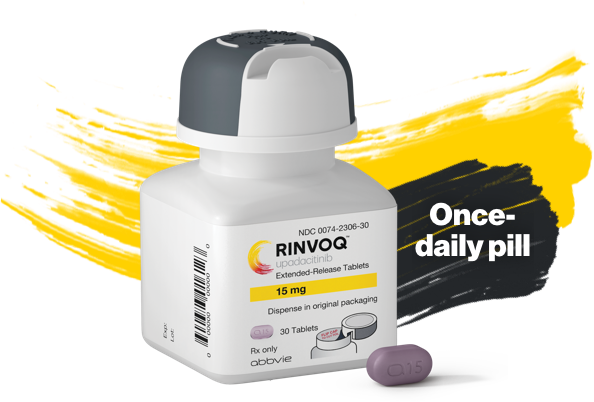 Understanding the possible side effects of RINVOQ
Consider the benefits and risks of taking RINVOQ to make an informed treatment choice with your rheumatologist.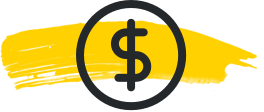 Pay as little as $5 a month
The RINVOQ Complete Savings Card may help commercially insured patients pay as little as $5 a month* for RINVOQ.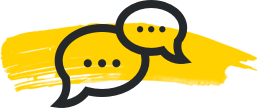 Be prepared to talk to your doctor about RINVOQ with these conversation starters.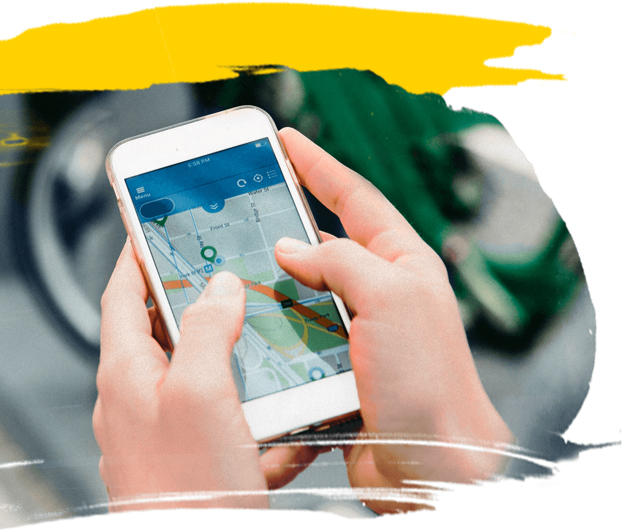 Partner with a rheumatologist and ask them about RINVOQ and the possibility of significantly reducing your RA symptoms.