For adults with moderate to severe ulcerative colitis (UC) in whom TNF blockers did not work well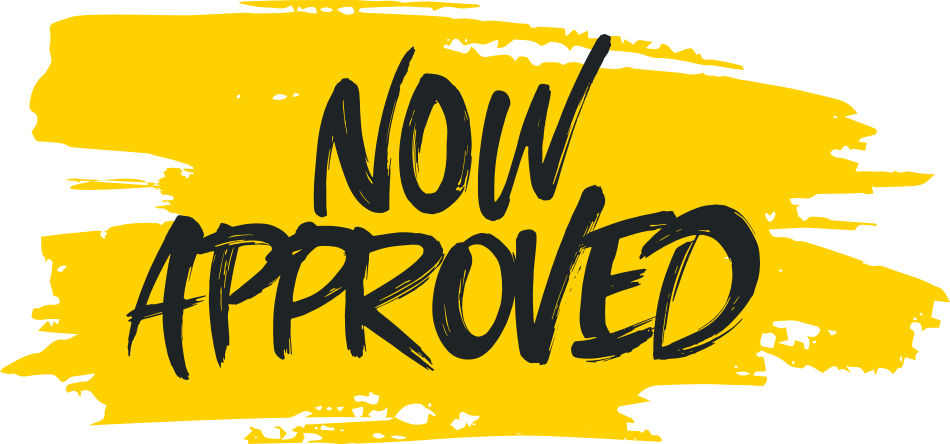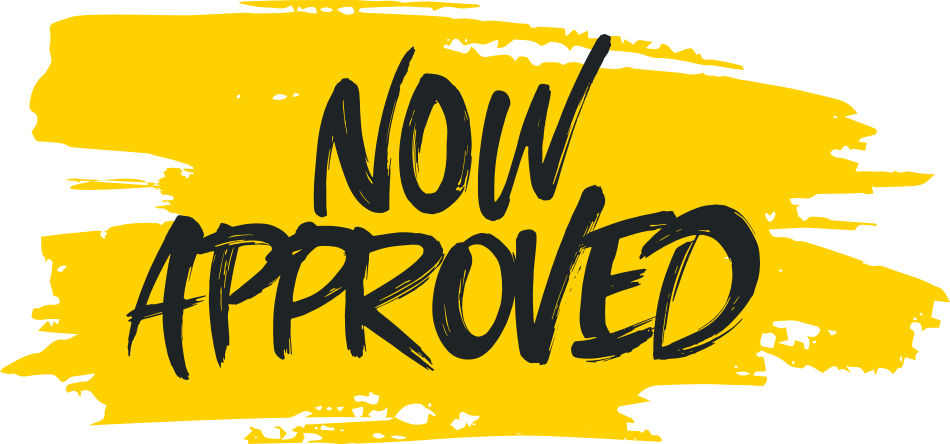 RINVOQ:
A once-daily pill for UC
In clinical studies, RINVOQ helped people living with UC experience remission at 8 weeks and 1 year, and:
Get rapid relief from UC symptoms* in as early as 2 weeks
*Based on the frequency of bowel movements and the amount of bloody stools.
Experience no bowel urgency and no abdominal pain in 8 weeks
Achieve steroid-free remission at 1 year
See visible colon lining repair even at 1 year

In your fight against UC, RINVOQ is here.
Get helpful information directly in your inbox. Sign up >
Pay as little as $5 a month† for your prescription with the RINVOQ Complete Savings Card. Start saving >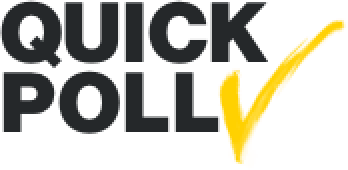 How long have you been diagnosed with UC?
How long have you been diagnosed with UC?
No matter how long you've been living with UC, it's important to be open with your gastroenterologist about your experience. Use this discussion guide to help make the most of your next appointment.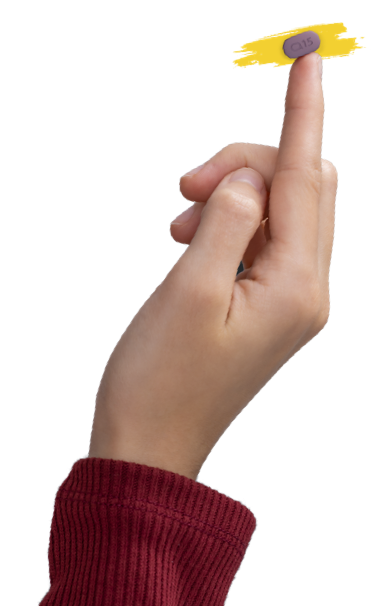 A ONCE-DAILY PILL—Make RINVOQ part of your routine.
Partner up with your gastroenterologist
Your gastroenterologist is your partner in creating a treatment plan that aligns with your long-term goals. Check out some strategies for making the most of your appointment conversation.
It's important to talk with your gastroenterologist and consider the benefits and risks of RINVOQ to choose the treatment that's right for you.
Personalized support from the start
Whether you need a hand navigating your insurance or have a question about your condition, RINVOQ Complete is there to help you start and stay on track with your prescribed RINVOQ treatment plan.
Have you or a loved one been prescribed RINVOQ for UC? Share your experience to help inform and inspire people like yourself. To participate, please email us at info@SPEAKnetwork.net or call 877-861-6180.