Your chance

to disrupt moderate to severe eczema with RINVOQ
RINVOQ is approved to treat adults and children 12 years of age and older with moderate to severe eczema (atopic dermatitis) that did not respond to previous treatment and their eczema is not well controlled with other pills or injections, including biologic medicines, or the use of other pills or injections is not recommended. It has been evaluated across multiple clinical trials in over 2,500 people. It was studied with and without topical corticosteroids. 
RINVOQ is not a steroid, topical or injection. It's a once-daily pill to help treat the itch and rash of eczema and deliver relief. RINVOQ is even proven effective without topical steroids. It's available in 15 mg or 30 mg tablets. Your doctor will prescribe the dose that's right for you.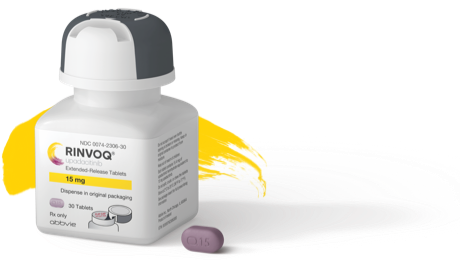 Available in 15 mg or 30 mg tablets. Your doctor will prescribe the right dose.
"One pill once a day, that's one of the things I love about RINVOQ."
– Josh, real
RINVOQ patient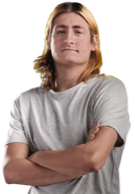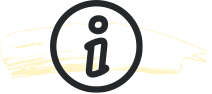 Understanding the possible side effects of RINVOQ
Consider the benefits and risks of taking RINVOQ to make an informed treatment choice with your eczema specialist.
With eczema, an overactive immune system may cause excess inflammation, contributing to symptoms like itch and rash. RINVOQ works inside the body to help regulate your overactive immune system. It does this by blocking certain signals that are thought to contribute to excess inflammation.
RINVOQ is a once-daily pill that's clinically proven in many patients to help reduce the itch and rash associated with moderate to severe eczema.
Because RINVOQ affects the immune system, it can lower the ability to fight infections and may cause other serious side effects. It's important to talk to your healthcare provider about the possible side effects of prescription treatments. Read up on Important Safety Information about RINVOQ.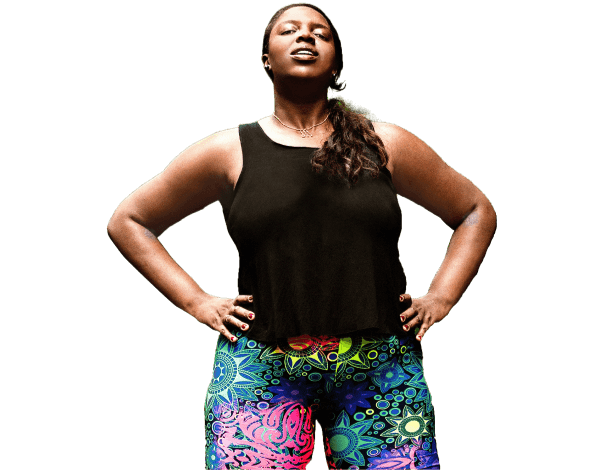 A solid treatment plan calls for a solid care team—connect with an eczema expert.