In a
clinical study

,
RINVOQ helped achieve: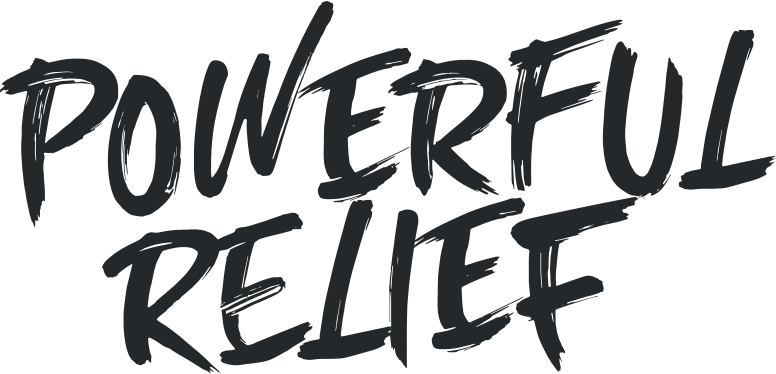 from nr-axSpA back
pain & stiffness.
Safety Considerations
RINVOQ may cause serious side effects, including:
Serious infections. RINVOQ can lower ability to fight infections. Serious infections, some fatal, occurred, including tuberculosis (TB) and infections caused by bacteria, fungi, or viruses.
Increased risk of death in people age 50+ with at least 1 heart disease risk factor.
Cancer and immune system problems. Increased risk of some cancers, including lymphoma and skin. Current or past smokers have higher risk for lymphoma and lung cancer.
Increased risk of major cardiovascular events such as heart attack, stroke, or death in people 50+ with at least 1 heart disease risk factor, especially in current or past smokers.
Blood clots, some fatal, in veins of the legs or lungs and arteries. This occurred more often in people 50+ with at least 1 heart disease risk factor.
Serious allergic reactions. Do not take if allergic to RINVOQ or its ingredients.
Tears in the stomach or intestines; changes in certain laboratory test results.
Learn more about these and the full Important Safety Information below.

Fast relief that can last
RINVOQ helped some people see an improvement in nr-axSpA symptoms as fast as 2 weeks. Many people achieved significant relief from nr-axSpA symptoms in 14 weeks. A similar percentage of people reported relief a year later (at 52 weeks).
Relief at 1 year (52 weeks)*
Of those who continued on RINVOQ, many saw improvement of their nr-axSpA symptoms.
*40% improvement in nr-axSpA symptoms when used with or without csDMARDs, NSAIDs, or oral corticosteroids.



What that
means for

If you're not getting relief from your nr-axSpA symptoms, it may be time to rethink your treatment plan. Ask if RINVOQ could be right for you at your next rheumatologist visit.