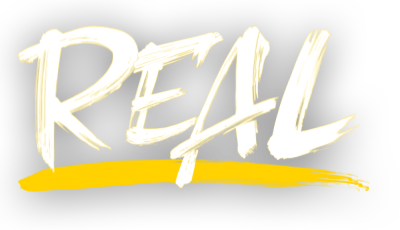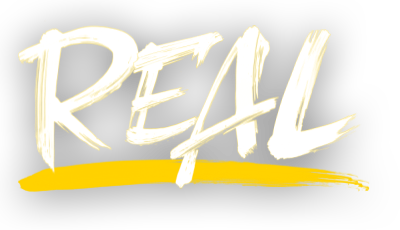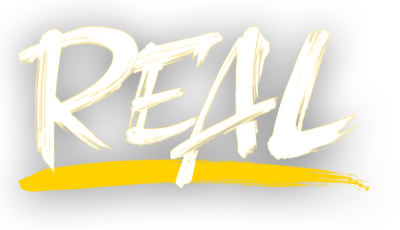 Inspiring stories, real results
Real patients with moderate to severe rheumatoid arthritis (RA) share their experience taking RINVOQ. Hear how RINVOQ helped them find relief and get back to doing what they love.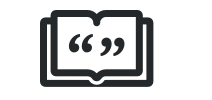 Expect more from your RA treatment plan
You have a right to feel better. If you don't believe your current treatment is working, partner with your rheumatologist to help find an RA treatment option that's right for you.