What is rheumatoid arthritis (RA)?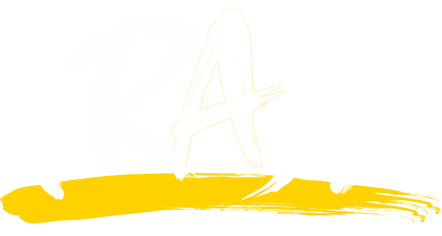 What is
rheumatoid arthritis
(RA)?
Rheumatoid arthritis is a chronic, inflammatory condition
RA is a progressive disease that you need to stay on top of. Even if you're already on a treatment, it's important to recognize the signs and symptoms of RA to ensure your treatment plan is still working for you.
RA is an autoimmune condition in which the immune system mistakenly attacks healthy cells and inflames joints, most commonly those found in the hands, wrists, and knees. RA inflammation can cause joint pain, swelling, and stiffness—and if left untreated, can also lead to irreversible joint damage.
Although the specific causes of RA are unknown, some factors—such as environment or genetics—may play a role.
The same symptoms may be felt on both sides of the body (such as in both hands or both knees). Rheumatoid arthritis signs and symptoms may include:
When was the last time you completed a self-assessment of your RA? of RA patients report experiencing fatigue.
Use the RAPID3 Calculator
Is your current RA treatment plan still right for you? Use the RAPID3 Calculator to assess how RA impacts your life. Sharing the results with your rheumatologist can help both of you create a treatment plan that works for you.