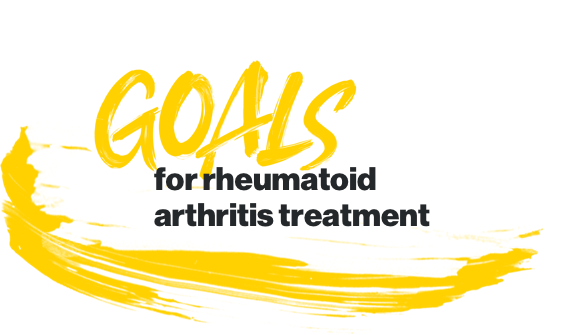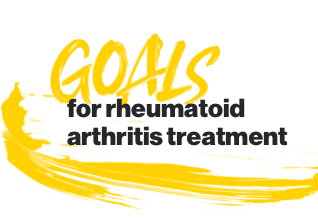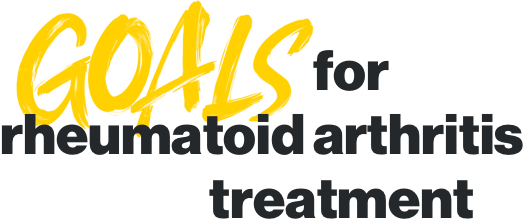 A good treatment plan begins with the right treatment goals. The first step: an honest assessment of where you are today with your moderate to severe RA.
Here are some questions to get you started:
How much does RA affect you?

How often are you feeling fatigued throughout the day?

Are you happy with your current treatment plan?
How would you rate your pain?

How does RA impact your daily activities?

What are you missing out on or no longer able to do?
Understanding where you are today can help you and your rheumatologist identify where you want to be moving forward. Then you can work together to set the right treatment goals—and the treatment plan to help get you there.
Here are some tips to help spark that conversation.
Looking
beyond

 joint pain
Improving RA symptoms such as pain, stiffness, and swelling is a first step in setting your treatment goals. Including long-term clinical goals or more personal ones can help expand your picture of success.
 
Whether it's cooking Sunday dinner for your extended family or simply making it through a day of work with less pain, it's important to set goals that align with what matters to you.



Your rheumatologist is your partner, so be open about exactly what you want from your treatment plan.
 
Speak up if you're ready for a change. Speak up about what you want moving forward. Speak up if you want the chance to significantly reduce your symptoms.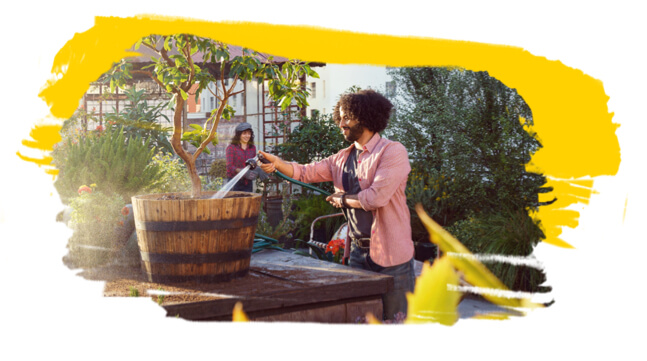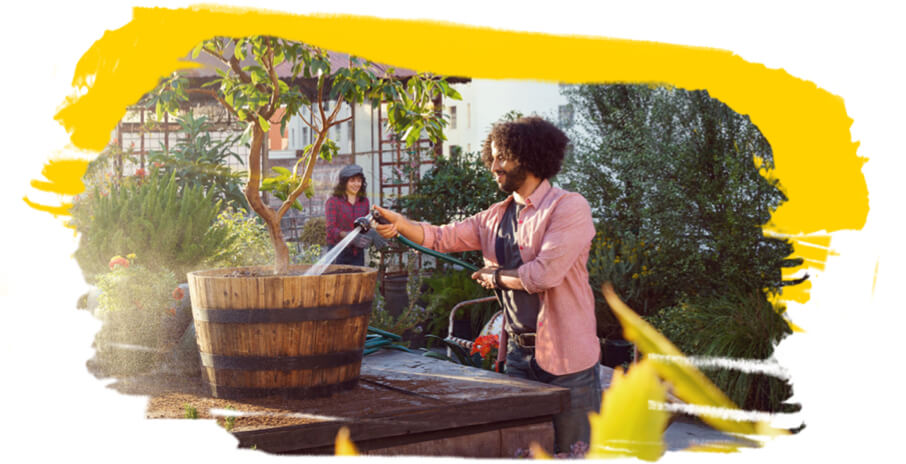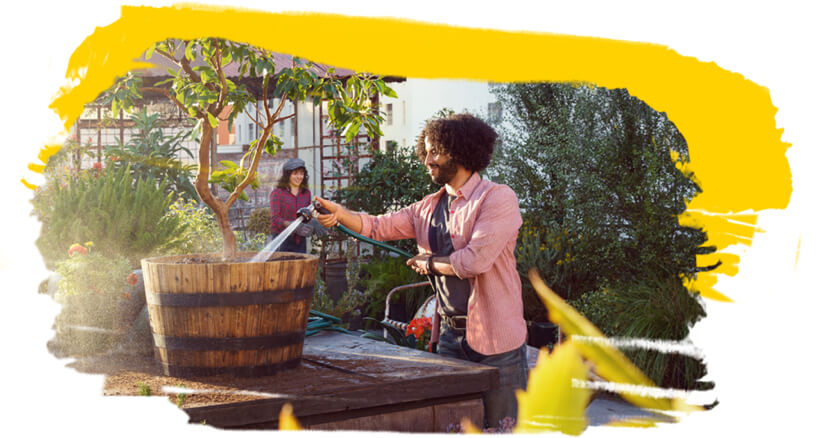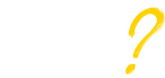 Setting personal goals can optimize your treatment plan.
Setting personal goals can optimize your treatment plan.
Sharing clinical treatment and personal goals is an important first step in helping you and your rheumatologist strive for results that matter most to you. Preparing to talk with your doctor? Get rheum ready with our Appointment Checklist >