Goals for rheumatoid arthritis treatment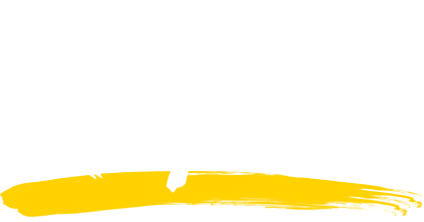 Goals

for rheumatoid
arthritis treatment
Build rheumatoid arthritis (RA) treatment goals around what matters most
The right treatment plan begins with the right treatment goals
Come prepared to your next rheumatologist appointment with specific, measurable, and defined goals that reflect your priorities. Whether it's getting back to a hobby like gardening or getting through the workday with less pain, the Goals Builder will help you write actionable goals that your rheumatologist will use to create a treatment plan that's right for you.
Assess your RA symptoms to build an effective treatment plan
Creating a treatment plan can be challenging because rheumatoid arthritis is hard to predict since inflammation and symptoms can come and go. Assess your RA symptoms to help determine your level of disease activity.
High inflammation; symptoms are not under control
Moderate disease activity:
Inflammation and any symptoms occur intermittently and/or with moderate intensity
Inflammation and any symptoms occur sometimes and/or with low intensity
While RA is present, you experience little to no inflammation or symptoms