In a clinical study

, RINVOQ helped achieve
In a clinical study

,
RINVOQ helped
achieve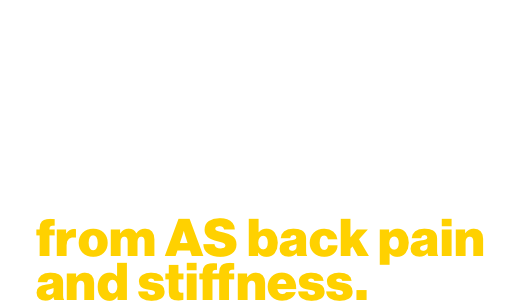 Understanding the possible side effects of RINVOQ
Consider the benefits and risks of taking RINVOQ to make an informed treatment choice with your rheumatologist.
Increased

physical function

RINVOQ helped make it easier to do everyday tasks. People on RINVOQ completed a questionnaire that asked about their ability to perform activities, such as: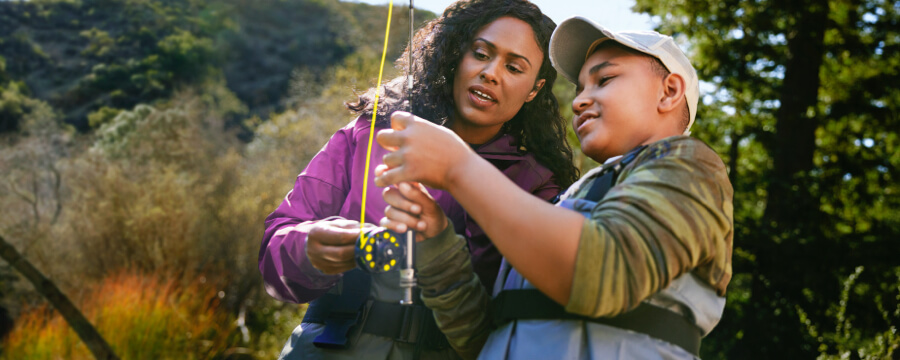 RINVOQ is approved for adults with active ankylosing spondylitis (AS) in whom TNF blockers did not work well.
What that
means for

If you're not getting symptom relief, it may be time to rethink your treatment plan. Ask about RINVOQ