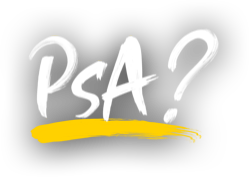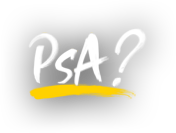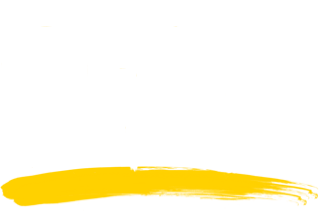 Psoriatic arthritis (PsA) is a chronic inflammatory disease where your overactive immune system attacks joints and skin. When the immune system attacks the body, it can increase inflammation, triggering PsA symptoms. Persistent inflammation can lead to irreversible joint damage, so it's important to diagnose and treat PsA as early as possible.
What causes psoriatic arthritis?
The exact cause of PsA is unknown, but it can be influenced by a variety of things, including a person's immune system, genetics, or other environmental factors.


people with psoriasis may develop psoriatic arthritis
PsA symptoms can change over time
For many people with PsA, skin symptoms show up first—sometimes 10 or more years before joint symptoms.
What are the symptoms of PsA?



Joint pain, swelling, and stiffness








Pain and swelling in areas like the heel and elbow (called enthesitis)



Swelling of fingers and toes (called dactylitis, or "sausage fingers")



How to know if you have PsA
If you're experiencing joint pain and skin symptoms, make an appointment with a rheumatologist as soon as possible. They can perform a physical exam and lab tests to help determine if you have PsA. If you are diagnosed, they can create a treatment plan to help you manage symptoms and prevent further irreversible joint damage.
Understanding disease activity
PsA symptom severity is commonly measured as disease activity. One of the measures a rheumatologist can help you work toward is the goal of minimal disease activity, or MDA. This could mean less joint pain, swelling, stiffness and skin symptoms. 
MDA is achieved when meeting a specific measure for 5 out of 7 of the following criteria:
Tender joint count
Swollen joint count
The percentage of your body that is covered by skin plaques and their severity

?

Patient pain
A self-evaluation of how your symptoms affect you

?

A questionnaire about your ability to do everyday things like turning on a faucet, buttoning a shirt, and running errands

?

Number of tender ligaments and tendons (entheseal)

PsA is an ongoing challenge, but it doesn't define who you are. Working with a rheumatologist to find an effective treatment plan may help you take better control of your condition.