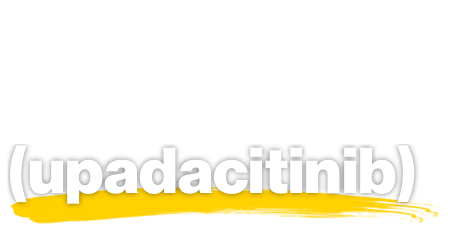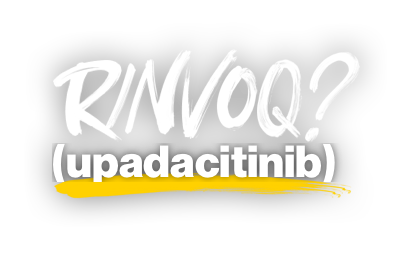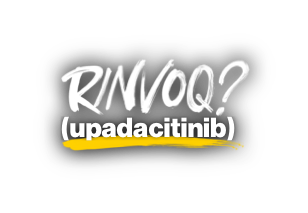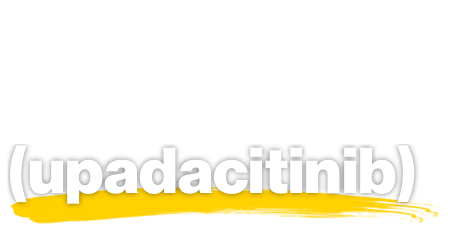 The science behind RINVOQ
With PsA, your overactive immune system attacks your joints and skin. RINVOQ regulates your overactive immune system to help stop the attack. RINVOQ works inside your cells to block certain signals that are thought to cause inflammation.
JAK Inhibitors for psoriatic arthritis
RINVOQ is a JAK (Janus kinase) inhibitor for adults with active psoriatic arthritis in whom TNF blockers did not work well. Because JAK inhibitors, including RINVOQ, affect the immune system, they can lower the ability to fight infections and may cause other serious side effects. It's important to talk to your healthcare provider about the possible side effects of prescription treatments.


Pick your partner in care
You've got the power to take charge of PsA. A rheumatologist can take you even further.