Take psoriatic arthritis head on with RINVOQ relief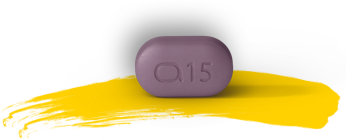 RINVOQ helped significantly relieve joint pain, swelling, and stiffness of PsA in 3 months
And for some, these symptoms improved in just
2 weeks



RINVOQ helped stop further irreversible joint damage



RINVOQ helped relieve redness, thickness, and scaling for people with skin* plaques



RINVOQ helped significantly reduce fatigue
*RINVOQ is not approved to treat plaque psoriasis.
IN CLINICAL STUDIES, RINVOQ HELPED:
Make it easier to do everyday tasks

like turning on a faucet, buttoning a shirt, chopping food, and running errands

Relieve tenderness for people with enthesitis

(pain and swelling in areas like the heel and elbow)

Reduce swelling of fingers and toes for people with dactylitis

(also called "sausage fingers")

Understanding the possible side effects of RINVOQ
Consider the benefits and risks of taking RINVOQ to make an informed treatment choice with your rheumatologist.



A rheumatologist can help keep you on track
Learning about PsA treatment options can help you make informed decisions with your rheumatologist.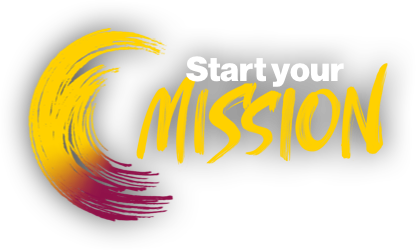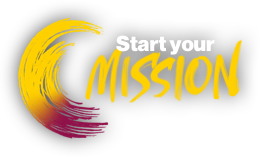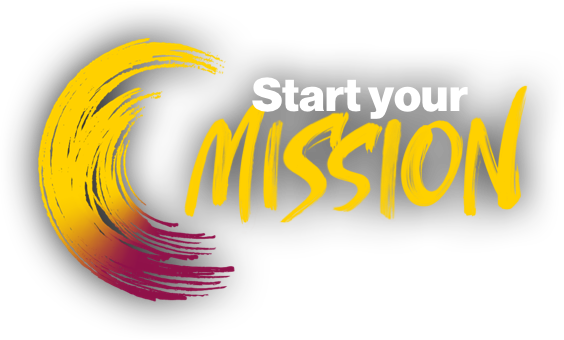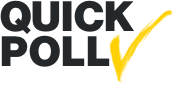 Is your current PsA treatment plan getting you the results you want?
Is your current PsA treatment plan getting you the results you want?
If you want more from your PsA treatment plan, the first step is to assess the current status of your symptoms, challenges, and goals. The Appointment Checklist can help you cover all of this and more with a rheumatologist. Start the Appointment Checklist now >

RINVOQ helps fight PsA joint pain, swelling, and stiffness in a once-daily pill. It also helps fight fatigue. But to see if RINVOQ can be a part of your treatment plan, you first have to ask your rheumatologist.


Start your mission and stay in the know
Sign up for the latest tips, tools, and information to help you take PsA head on.