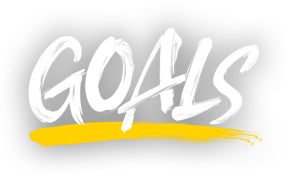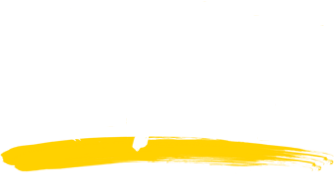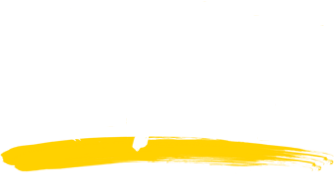 for psoriatic arthritis treatment
Challenge your expectations
Over time, your ability to adapt to life with psoriatic arthritis (PsA) can make it hard to recognize if it's time for a change. Setting personal goals can help you and your rheumatologist make progress toward relieving your symptoms in ways that are meaningful to you. 
Does it feel like your PsA symptoms make it hard to get back to the things that matter? If you haven't found relief for your PsA symptoms after 3 months or more on a TNF blocker like HUMIRA® or ENBREL®, it may be time to ask your rheumatologist about a different treatment option. 

Have your PsA symptoms caused you to:
cancel plans with family or friends?
stop your favorite hobbies?
have a hard time doing certain activities?