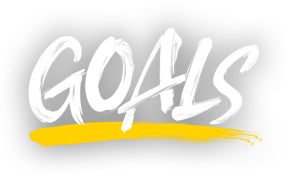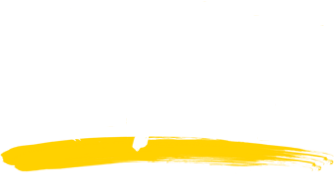 for psoriatic arthritis treatment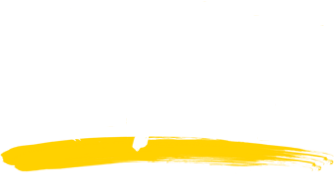 for psoriatic arthritis treatment
Challenge your expectations
Over time, your ability to adapt to life with psoriatic arthritis (PsA) can make it hard to recognize if it's time for a change.
Have your PsA symptoms caused you to:
cancel plans with family or friends?
put hobbies on hold?
have a hard time doing certain activities?
If so, it can help to set new treatment plan goals with your rheumatologist.

Working with a rheumatologist to set and commit to your goals can keep you focused and moving forward on the right treatment plan for you.
Set treatment goals for the life you love
Whether you enjoy knitting, swimming, or preparing homemade meals, tell your rheumatologist exactly how your symptoms affect your ability to live life the way you want. These insights can help them develop an effective treatment plan to work toward your goals.

Your rheumatologist is your partner, so be open about exactly what you want from your treatment plan.
Speak up if you're ready for a change. Speak up about what you want moving forward. Speak up if you want to find a different treatment plan for your PsA.



Sign up for the latest tips, tools, and information to help you take PsA head on.