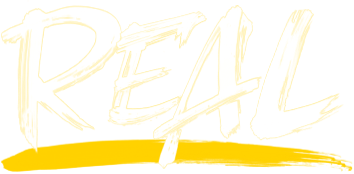 Inspiring stories, real results
Tim had active psoriatic arthritis and still experienced symptoms on a TNF blocker. Hear how RINVOQ helped him find relief and get back to doing what he loves.
Don't settle for ongoing PsA symptoms
When Tim struggled with PsA symptoms on a TNF blocker, he feared that his joint pain and skin symptoms would only get worse. His determination to find relief led him to explore a different treatment option with RINVOQ.