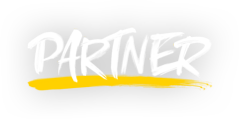 3 reasons to trust a rheumatologist as your partner in care
They are well-equipped to evaluate your psoriatic arthritis (PsA) symptoms
They can help you set treatment goals and develop a treatment plan to help you reach them
They can help you navigate challenges and celebrate any wins in your treatment
Why choose a rheumatologist?
Both dermatologists and rheumatologists can help treat skin symptoms of PsA, but a rheumatologist can best help treat the joint symptoms of PsA, including pain, swelling, and stiffness.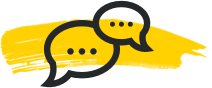 There can be a lot to discuss during a rheumatologist appointment, so you've got to be prepared.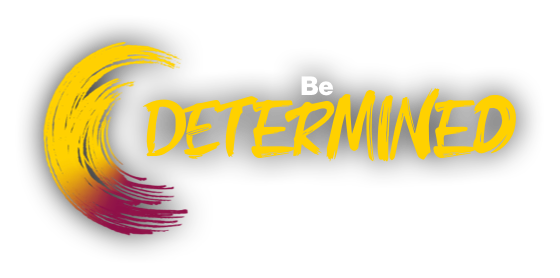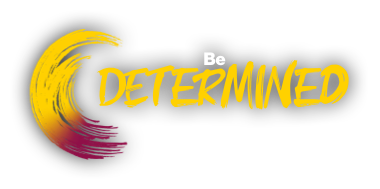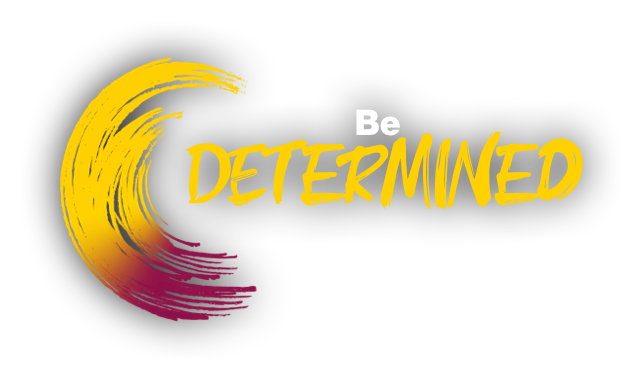 Sign up for the latest tips, tools, and information to help you take PsA head on.

Since PsA is a lifelong condition, finding a rheumatologist you can confidently partner with can have benefits for years to come.