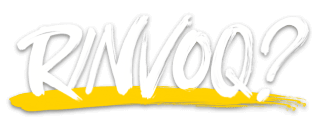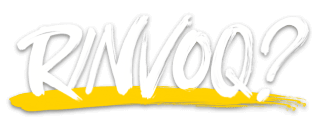 Frequently asked questions
It's common to have questions about your treatment as you begin your journey with RINVOQ. Here we've collected answers to some of the most frequently asked questions about RINVOQ medication.



There are steps to take to make your symptoms better. And for me, one of them is RINVOQ.
—MATT, moderate to severe UC patient
Take charge: More topics for you
Meet real RINVOQ patients
Find out what patients have to say about their experience with UC and RINVOQ.