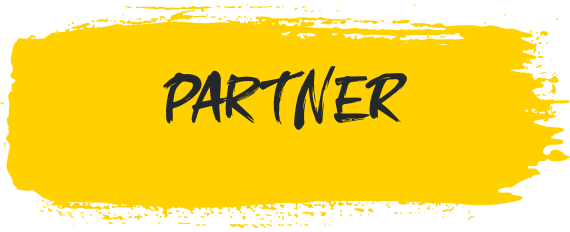 with a gastroenterologist
Team up against ulcerative colitis (UC)
The chase for temporary symptom relief stops here. Team up with your gastroenterologist to create a treatment plan that can help get you on the path towards remission.
When getting ready for a gastroenterologist visit, it's important to know what to expect. Here are some ways your gastroenterologist can determine the severity of your UC: 
Collecting samples to send to a lab
Blood tests
Stool studies
Performing a type of endoscopy to look inside the body
Colonoscopy

Flexible sigmoidoscopy
Taking images or scans
No one knows your experience with UC like you. That's why
having a voice during your gastroenterologist visit matters. 
Remember, it's a two-way conversation
Discovering appropriate treatment options can mean asking the right questions. When you're talking with your gastroenterologist, ask follow-up questions about anything that doesn't seem clear.
Share openly and honestly
The more your gastroenterologist knows, the better. Don't hold back, even if it feels uneasy at first.
I have always gone to doctor's appointments prepared with questions. The more open that you are with what you're going through and your symptoms, the more your doctor can help you.
—AMIE, moderate to severe UC patient 
Take charge: More topics for you
Don't lose sight of your long-term health.
Learn about a proactive approach to
treating UC and repairing the colon lining.