For adults with moderate to severe ulcerative colitis (UC) in whom TNF blockers did not work well

RINVOQ

for ulcerative colitis
RINVOQ:
A once-daily pill
for
moderate to
severe UC
When you and your gastroenterologist are considering a new medication,
it's important to discuss what makes a treatment right for you.

Take one pill, once a day
RINVOQ can be taken with or without food. Avoid food or drink containing grapefruit.
Do not split, crush, or chew the pill
For some people, TNF blockers may not work. RINVOQ is not an infusion or injection. 
RINVOQ is just one pill, once a day and it fits into my routine.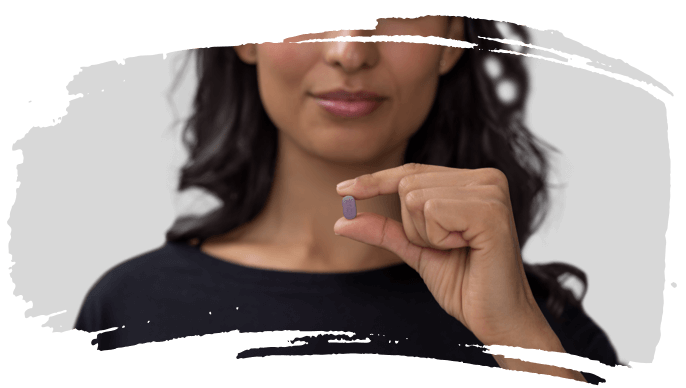 Take charge: More topics for you
See the science behind RINVOQ
Learn how RINVOQ fights the inflammation that can lead to UC symptoms.
RINVOQ UC clinical study results won't back down—neither should you.