For adults with moderate to severe
ulcerative colitis (UC) in whom TNF blockers
did not work well

Taking RINVOQ for ulcerative colitis

RINVOQ: A once-daily pill to treat UC
When you and your gastroenterologist are considering a new medication,
it's important to discuss what makes a treatment right for you.

Take one pill, once a day
RINVOQ can be taken with or without food
Do not split, crush, or chew the pill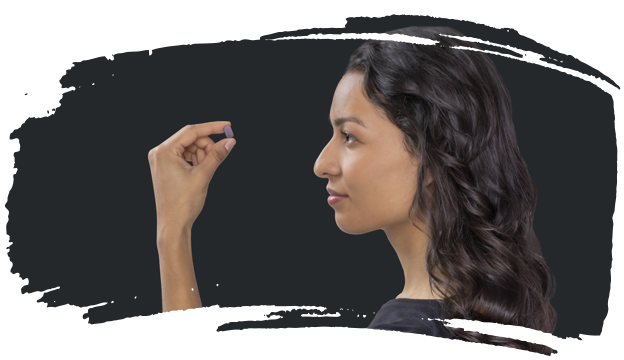 For some people, TNF blockers may not work. RINVOQ is not an infusion or injection. It's a once-daily pill that delivers the chance of steroid-free remission.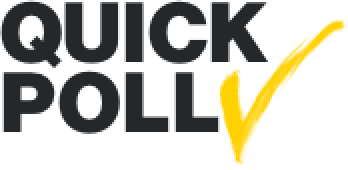 Are you currently taking RINVOQ for UC?
Are you currently taking RINVOQ for UC?
Understanding how a medicine works inside your body can help you feel knowledgeable and empowered. See how RINVOQ works to treat UC.
Take charge: More topics for you
Personalized support from the start
RINVOQ Complete provides a 1-to-1 personalized experience based on what you need, when you need it—from helping make sense of your insurance coverage to finding ways to help you save.
Get the latest information about RINVOQ sent to your inbox.